Dallas Photographer Trapped In Shooting Captures Powerful Photos Of The Police Officer Protecting Him
They say a picture is worth a thousand words. The look on this police officer's face is easily double.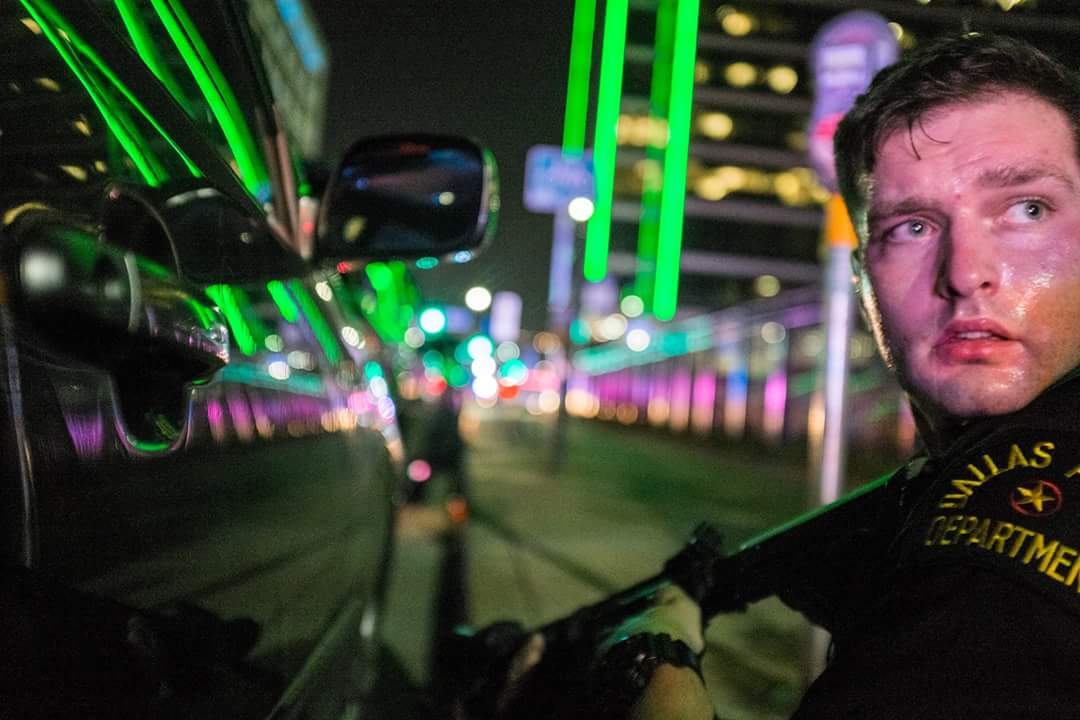 Credit: Robert Moore / Facebook
During the shootings in Dallas, a local photographer named Robert Moore was caught in the crossfire.
"I spent 2 hours last night crouching behind a car at Lamar and Main, trying to 'GET SMALL! GET SMALL!"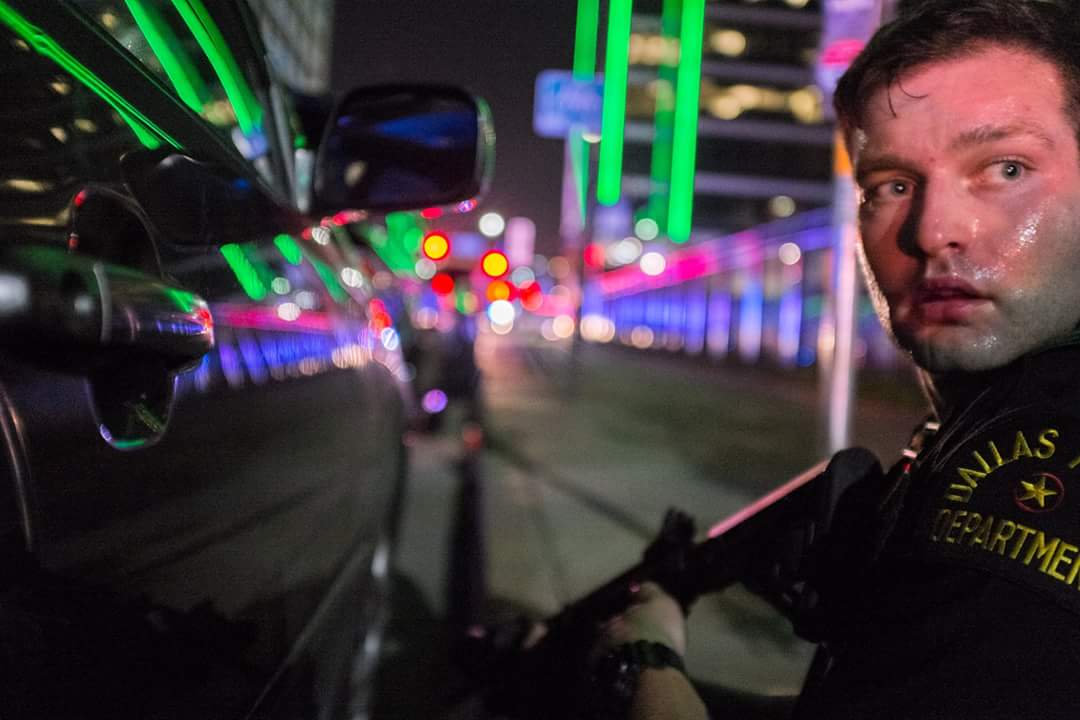 Credit: Robert Moore / Facebook
"Much of it was with this guy."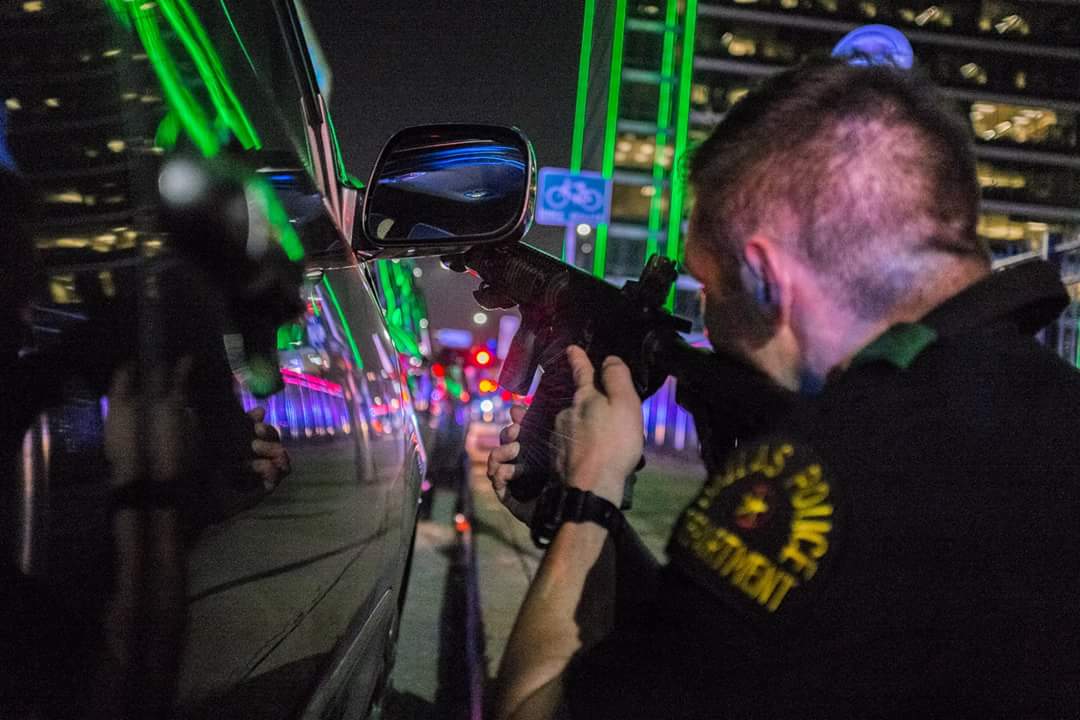 Credit: Robert Moore / Facebook
Source By sunnyskyz…